About Titcoin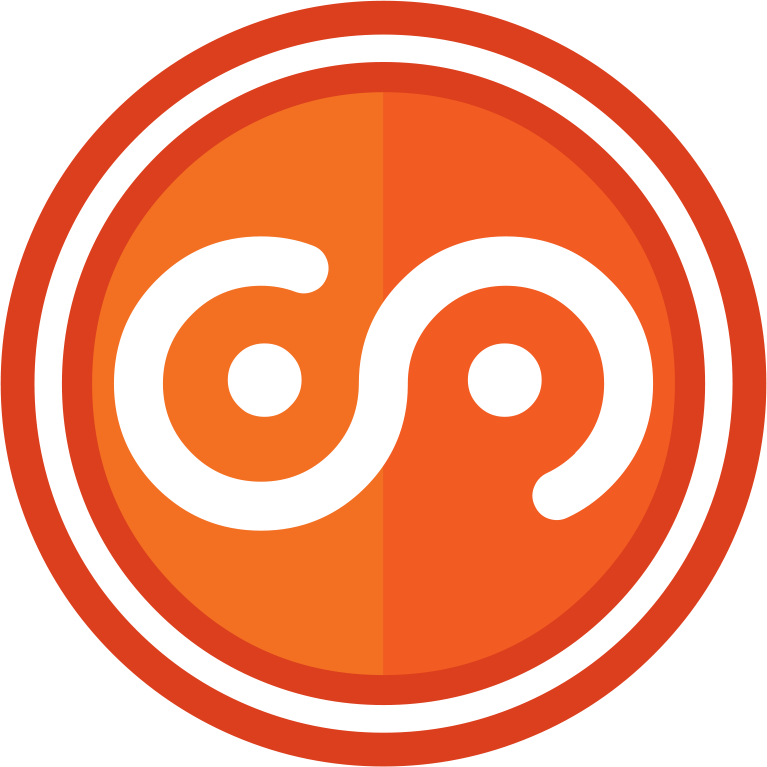 What is Titcoin?
Titcoin is the cryptocurrency for porn. Titcoin supports the creation of user-generated adult content by allowing ordinary users to directly receive donations and payments from other users! This makes creators independent of big companies and allows them to be self-supported by their fans.
In a wider sense, the Titcoin project seeks to decentralize the creation of pornography and give control back to the users. Titcoin is strictly opposed to sexual exploitation, revenge porn, unfair conditions for sex workers and advertisements on porn sites, and supports the creation of high-quality authentic content with fair conditions for the creators.
Moreover, Titcoin has an educational purpose by promoting the benefits of cryptocurrencies in the adult entertainment and amateur scene, which still hasn't fully adopted blockchain technology and did not realize its full potential yet. Titcoin is more than a replacement for credit cards - it allows users to accept payments on their own, without relying on external companies! This carries the potential to completely revolutionize the way we create and consume pornography today.
History
Titcoin (TIT) was founded in early 2014 by the entrepreneurs Edward Mansfield and Richard Allen. It was among the first 20 cryptocurrencies to be created after Bitcoin. Titcoin received significant media attention in 2014 and 2015, being covered in magazines such as the Playboy Magazine and Cosmopolitian. It received two nominations for the XBIZ Awards in 2015 and another award as the Alternative Payment Services Company of the Year in 2016.
After the Titcoin holdings of the founders were stolen during an account hack on the cryptocurrency exchange "Bittrex" in 2016, Titcoin development and marketing efforts halted. The project accounts were handed over to an adult games development company called "Joy Toilet" one year later in 2017.
Joy Toilet did not do any Titcoin development and went bankrupt in 2018. The original project accounts were sold to a rivaling adult cryptocurrency called "TittieCoin" without prior consultation with the Titcoin community. TittieCoin started a new cryptocurrency under the same name, but reused the ticker of Titcoin (TIT) and offered Titcoin holders to exchange their titcoins for the new currency. The reuse of name and ticker from different projects created a lot of confusion and controversy in the cryptocurrency and adult entertainment scene. TittieCoin later renamed itself to "Limitless VIP" and is no longer associated with adult themes.
During the same time in 2018, development of the original Titcoin was picked up by Titcoin community member Gandalf86 who continues to develop the project. Old and new community members joined and started contributing. As of today, Titcoin is a purely community-driven project that stays true to the original vision of its founders.
Specifications
Type: Independent / Altcoin
Code base: Bitcoin Core 0.16.3
Algorithm: SHA256d
Retarget: Every block
Block time: 1 Min
Max supply: 69 million
Current supply: ~67 million
Current block reward: 2.15625 TIT
FAQ
But isn't pornography already available for free?
Partially, yes. Of course, there are people who enjoy putting pictures and videos of themselves on the internet for fun, which is fine! However, there are also many types of pornography which are made by professionals who need to get paid, and there are people who would like to start making money by creating pornography. Making premium pornography can be very profitable, but often results in sexual exploitation, or worse.
With Titcoin, we are offering an alternative for those who want to make money by creating adult content. Using Titcoin, they are no longer dependent on adult industry companies to monetize their content, but they can do it themselves on the internet and receive titcoins from their supporters on social media!
Creators who start accepting Titcoin will be listed on our community page in order to get the necessary visibility. If you like what they are doing, consider tipping them or buying some of their premium content using Titcoin!